Name:Brendan Mack
Age:21
Gender:Male
Status (single, in a relationship?):Single for the time being
Birth Place:-
Eye Colour:Dark gold
Hair Colour:Dirty blonde
Skin Colour:Tan
Style:More relaxing
History:
brendan has always had a strange and deprived past.He doesent talk much since a man had broke into his house and killed both his parents along with his siter which in turn he almost was murdered as well but lucky escaped with a cut along his back and the polive hualing the man away.
Personality:
Brendan is very queit and smart.He rarely talks to people but always keeps a small smile on his face never giving someone the oppertunity to see the really unique smile he has.He can also become very serious in a dangorous sitaution.He is smart in many ways and always thinks things threw before doing anything.He can be very protective of those close to him due to what happened to him in the past.
Other:
Picture: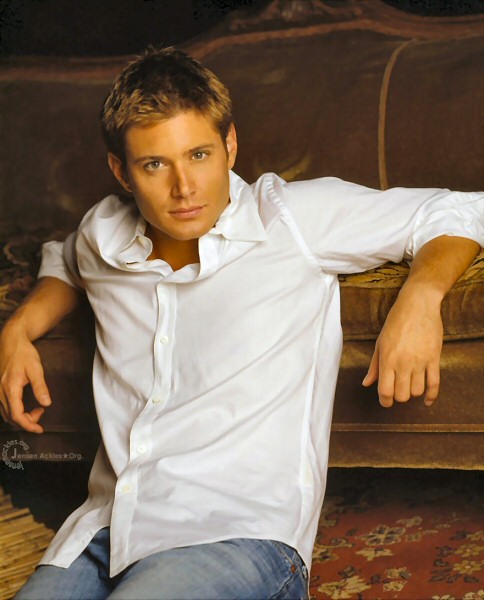 Name:Jordan lock
Age:20
Gender:Male
Status (single, in a relationship?):Single
Birth Place:-
Eye Colour:Blue green
Hair Colour:Black
Skin Colour:Pale
Style:Emo
History:-
Personality:
Jordan always smiles and can be very queit.He is very smart and always protects those close to him.he has a playful side to him that rarely comes out but never lets people get the better of him.He is one of the people that will sit down with you and try to help you solve your problems or just be a good friend.
Other:
Picture: